OSAKA
Travel MAP
Community-made Osaka Travel Map
Fill us in on your favorite locations and great places to eat here in Osaka.
Help us gather recommendations to put together a one-of-a-kind Osaka travel map!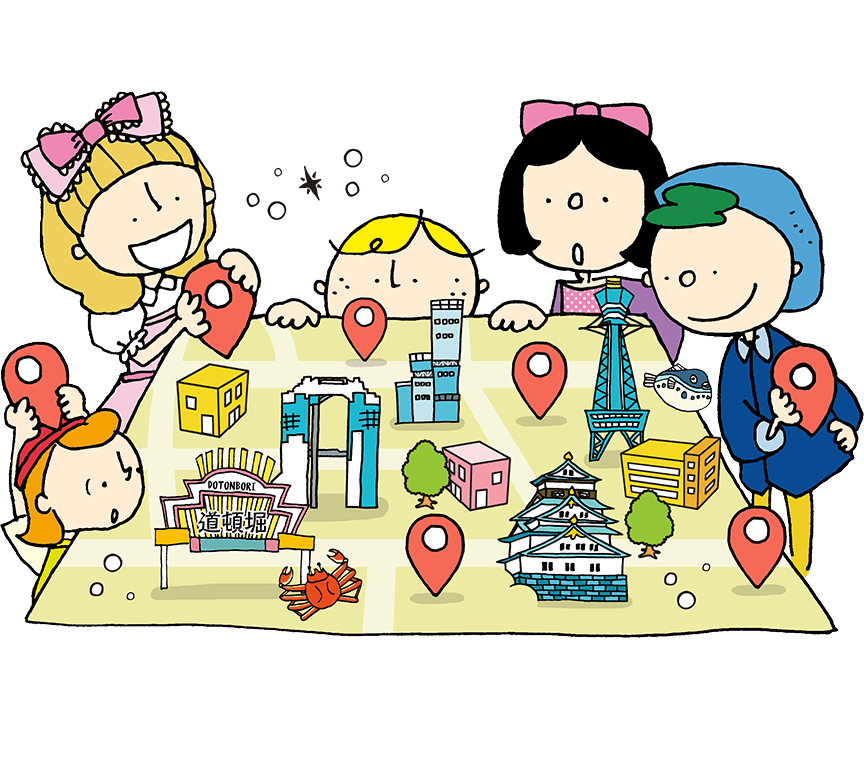 3 Main Ways to Use the Osaka Travel Map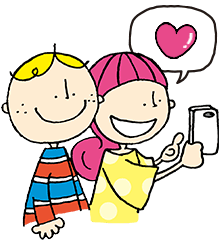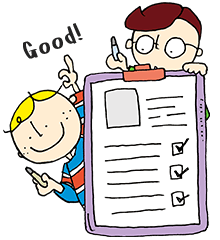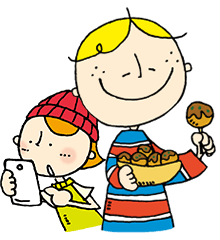 Submit your spots!
Let everyone know about the locations you'd recommend!
Be sure to add a picture that really shows what's so great.
Submit a review!
Sometimes the season or even the weather can really change the impression a place gives.
Be sure to let everyone know what you thought of your visit!
Plan your next trip!
The Osaka Travel Map posts are all made by real people just like you.
See what everyone has to say, and use their advice to make the best of your time in Osaka!